Steam Summer Sale and bug fixes;

Bearslayer was 50% off during Steam Summer Sale which ended this week and it went really well, we got some attention and sold a lot more copies than before (not a lot actually). We were working hard on the Ouzel engine this week – fixed the texture downsampling which caused the backgrounds of the Bearslayer's levels to get rendered incorrectly. We also released Bearslayer 0.51 with level design improvements and bug fixes, like platforms were not moving in the Aizkraukle Castle 3.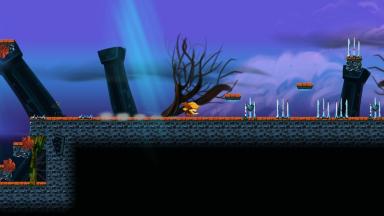 Next week we will work on new levels and finish our sound engine, so that we can ship the game without the FMOD. If you have suggestions or want to contact the developers of the game, you can join our Discord channel.