New levels and new enemies;

This week we were mainly focused on the content of the Bearslayer. We recreated enemies of the Forest.
Here is the witch: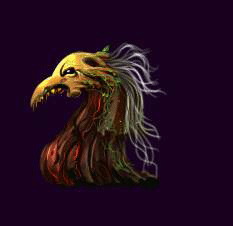 And here is the as we call it "the eye":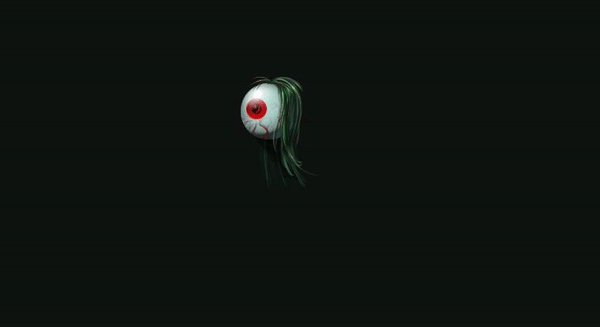 We also finished two new levels: Forest 7 (previous Forest 7 is now Forest 8) and Aizkraukle Castle 8. Here is the Forest level's design and screenshot from the game: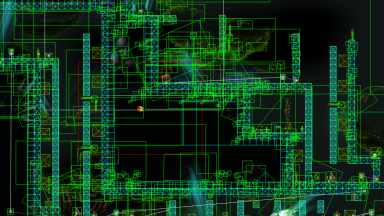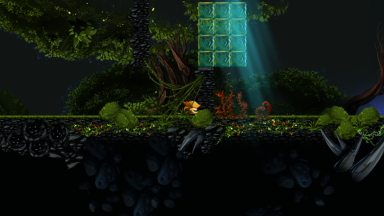 And this is the new Aizkraukle Castle 8: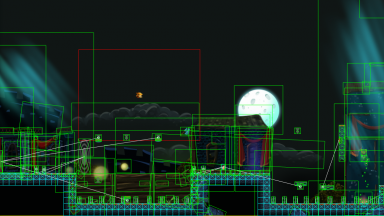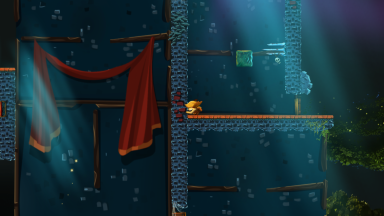 We could have done a lot more this week if not this bug: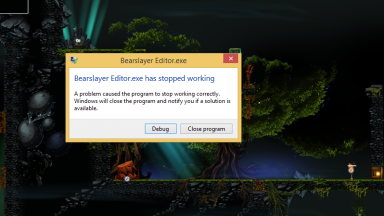 We spent three full days chasing down the bug that caused the editor to crashafter a few minutes of use until we found out that it was an invalid string to float conversion that caused the crash. Right after fixing the bug our programmer got ill and we had to postpone all the new features to the next one. So next week we plan to make a few new levels, finish the sound mixer and work on new features.