Local multiplayer and GameOn

This week we were experimenting with a local multiplayer mode for the Bearslayer and showed it in the biggest Baltics gaming event GameOn (Vilnius).
We are not sure if the local multiplayer version of the Bearslayer will make it to the Steam but it was fun to see how people were returning to our booth with their friends to challange them again and again. This is how it looks: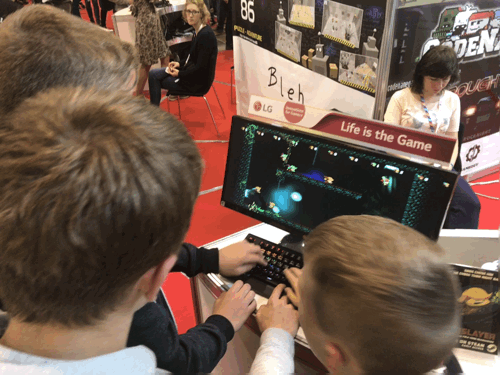 We also made lots of new friends at the Exhibition and got new fans for the game. If you met us in the exhibition and want to know more about the game, follow us on Twitter or Facebook.
Here are some pictures from the event.